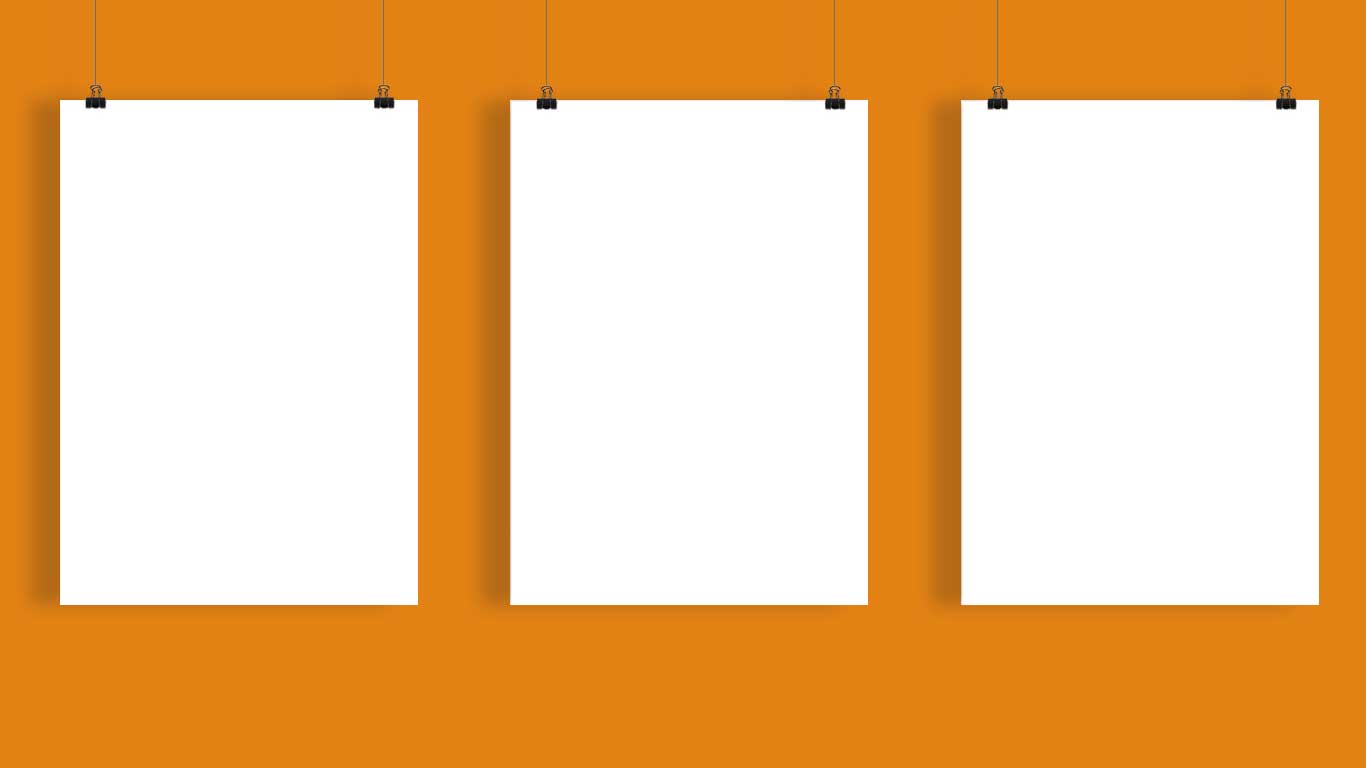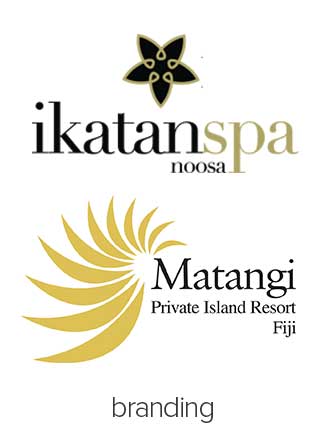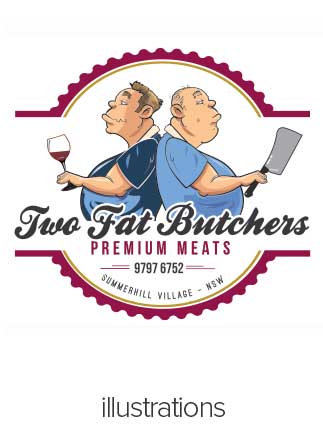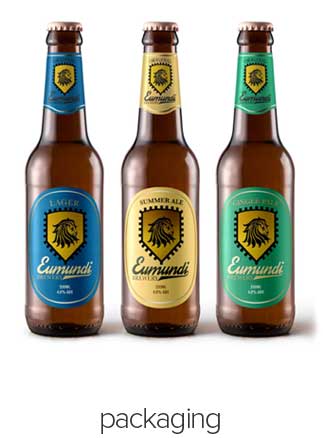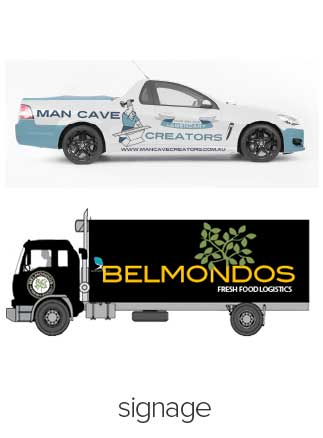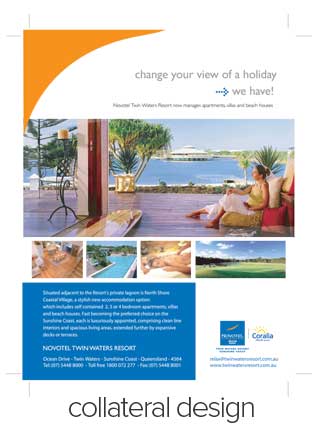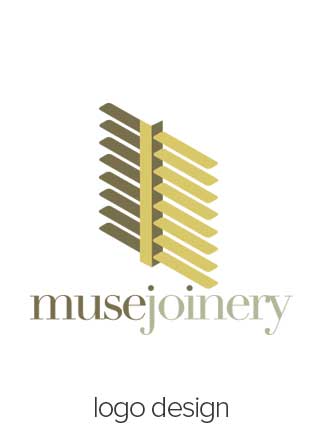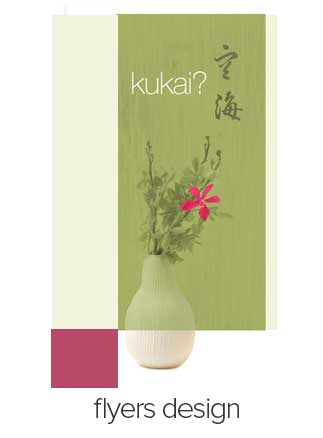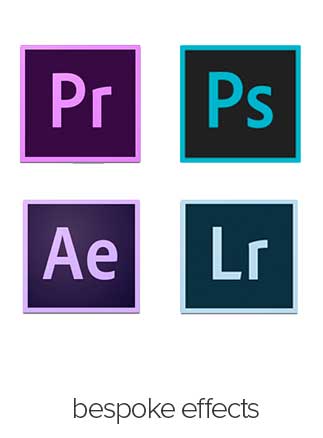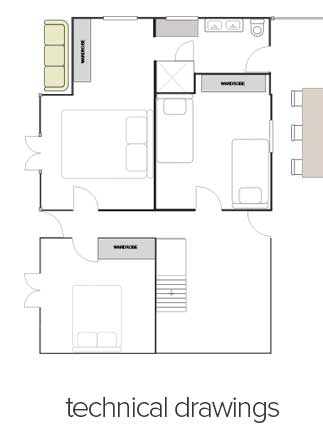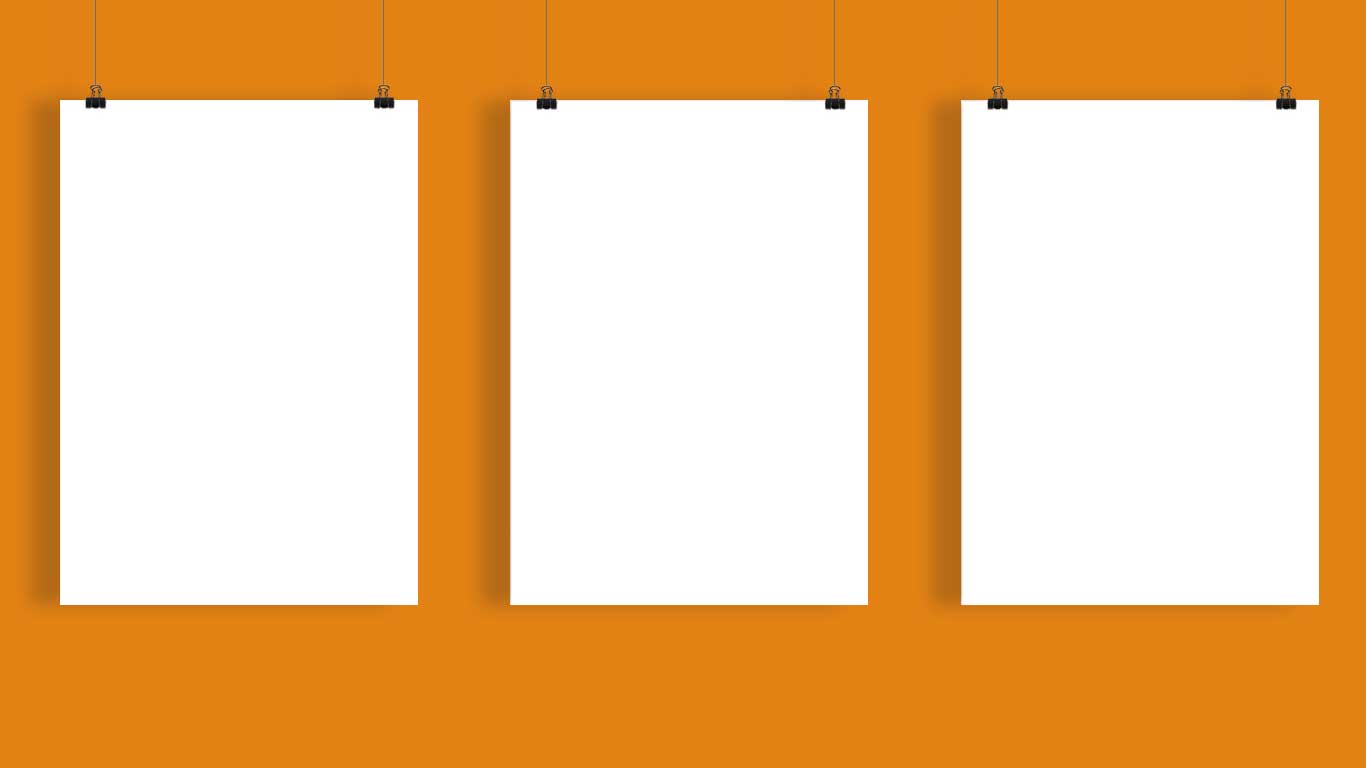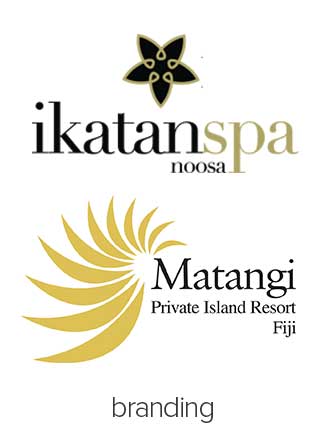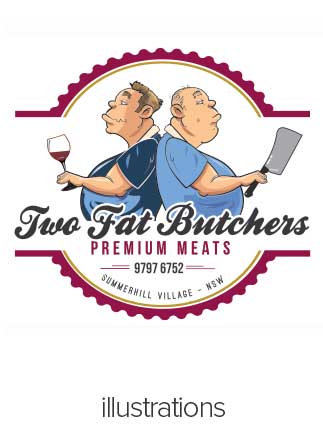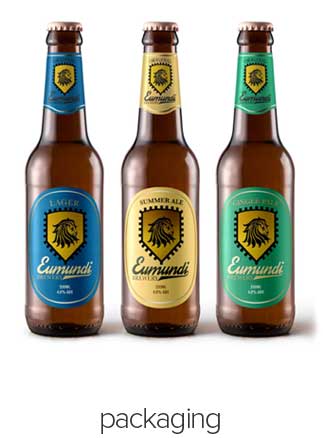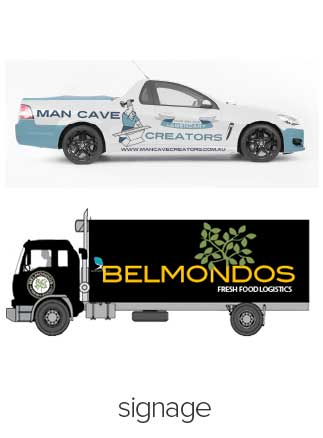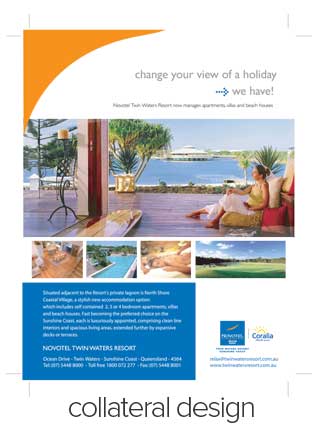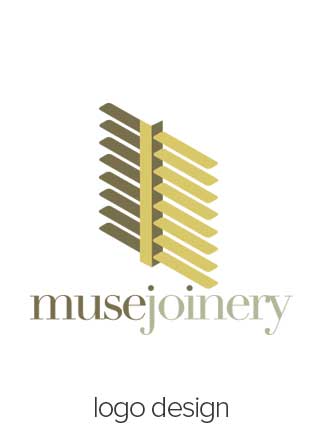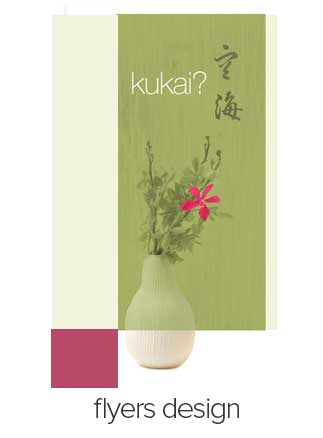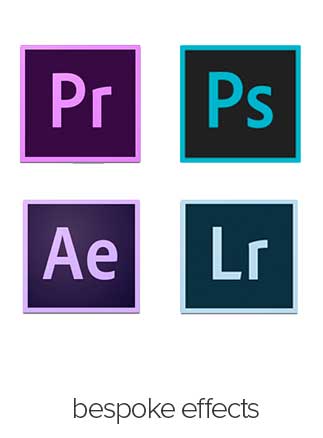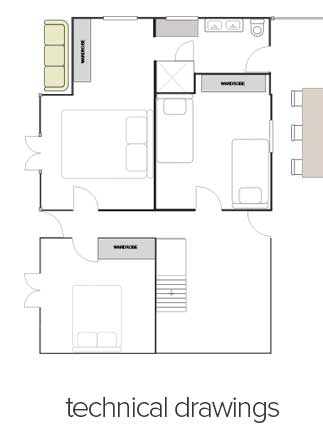 BROCHURES, PRINT COLLATERAL, BRANDING
It takes more than a pretty face to win business but beauty never hurts.
We know how to make it work for you because we have the experience and passion to ensure that every detail is perfect.
With a Masters Degree in Multimedia Design (Hons) (USyd) Jean Paul has over 20 years experience in the visual marketing industry, winning with his teams, twenty five national and international awards for excellence.
Jean Paul has earned a solid reputation for the creation, development and application of highly successful design solutions.
Brand presentation
mojo
2018-03-14T04:38:32+00:00